Two new shoes! Although I am all against needless splurging, these two are good value for money, and I am certain we will make good use of them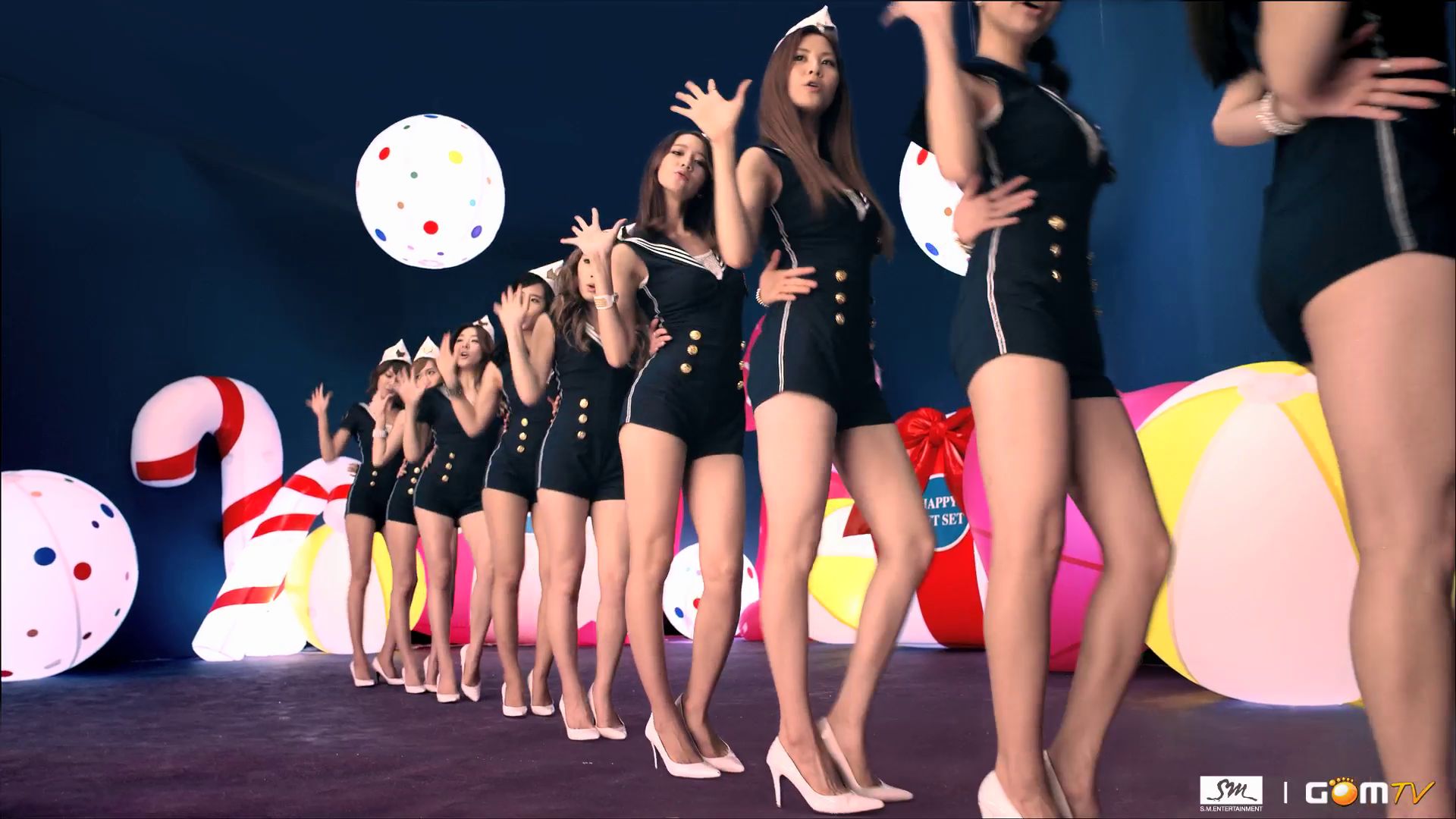 The white ones are the perfect Genie shoes and they inspire me for various looks, for whom I hope you will see it soon.
Maybe even a full Genie cosplay?
These are 10 cm, and really ladylike with this tiny ribbon.
We had a choice between two colours, beige and black. Altough we absolutely loved black ones, black is already a base colour of our wardrobe, so we had enough of it. And since beige is neutral, it will be easy to match it with other colours.
So, which one do you prefer?
Let us know in the comments :).